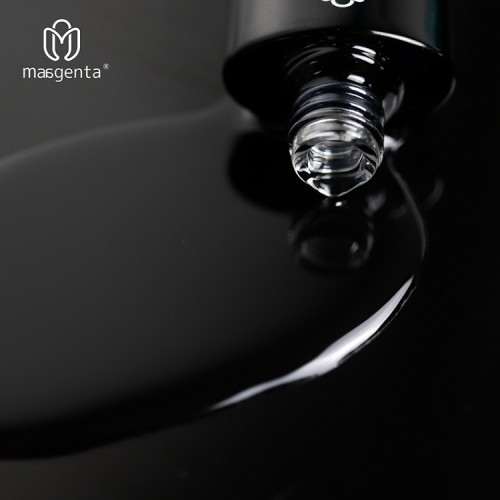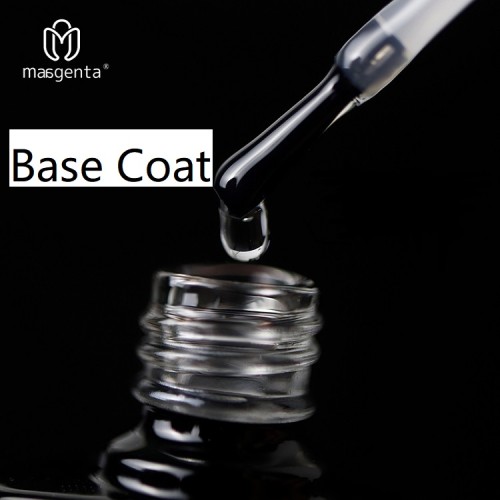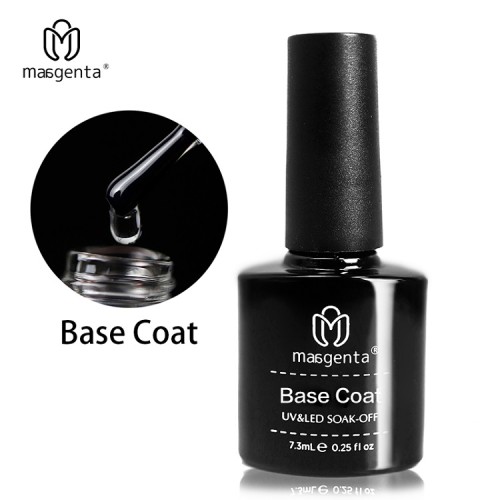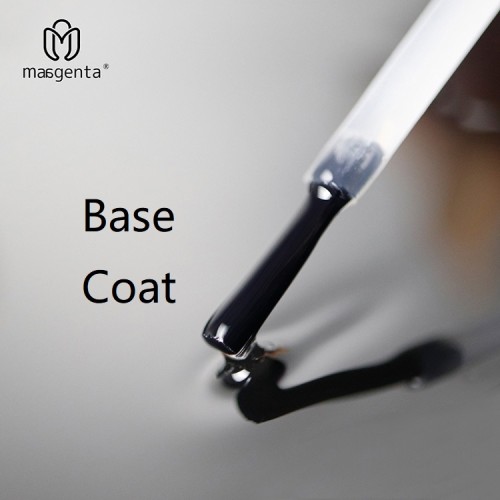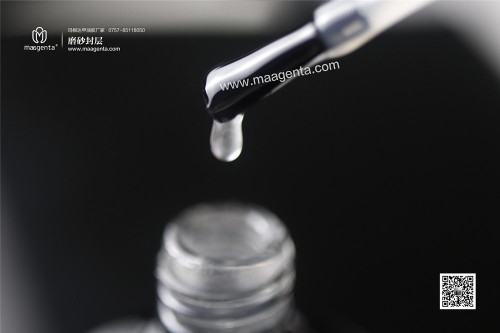 Item specifics
color

transparent
package

bulk package
Description
Rubber Base provides a soft touching and meanwhile same strong adhesion and long lasting as ordinary base coats.
It combines your nails with the coatings, and prevents polish stains effectively.
Then provide a layer on top that is receptive to the polish and finally
create a tight bond with the applied coatings.

Characteristics

Formula

Product Positioning
Viscosity
Odor
Adhension
Curing
Top Shelf
Cost-
effective
Low
Medium
High
Low
Moderate
Normal
Good
Excellent
36W UV
36W LED
BASE COAT
AD1010
▲
▲
▲
▲
2 min
30 sec
BASE COAT
AD1015
▲
▲
▲
▲
2 min
30 sec
PEEL-OFF BASE COAT
AD1014
▲
▲
▲
▲
2 min
30 sec
RUBBER BASE
AD1017
▲
▲
▲
▲
2 min
30 sec
HIGH-VISCOSITY BASE COAT
AD1020
▲
▲
▲
▲
2 min
30 sec
HIGH-VISCOSITY BASE COAT
AD1021
▲
▲
▲
▲
2 min
30 sec
REINFORCE GEL
AD1110
▲
▲
▲
▲
2 min
30 sec
HIGH VISCOSITY REINFORCE

MENT G

EL
AD1120
▲
▲
▲
▲
2 min
30 sec
PRIMER/PH BOND
AD1310
▲
▲
▲
2 min
30 sec
STICKY GEL (JELLY-LIKE)
AD1221
▲
▲
▲
▲
2 min
30 sec
KERATIN FIBER BASE COAT
AD1019A
▲
▲
▲
▲
2 min
30 sec
MINERAL BASE COAT
AD1019B
▲
▲
▲
▲
2 min
30 sec
VITAMIN BASE COAT
AD1019C
▲
▲
▲
▲
2 min
30 sec