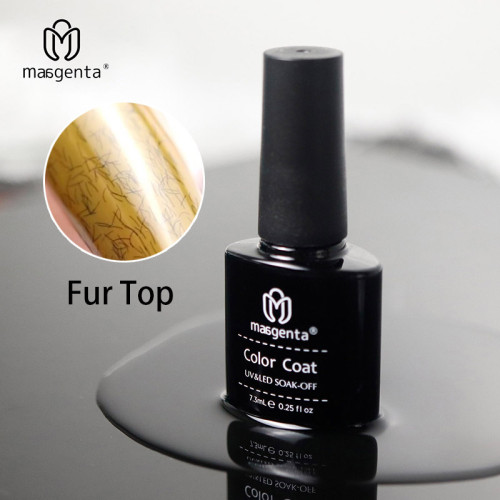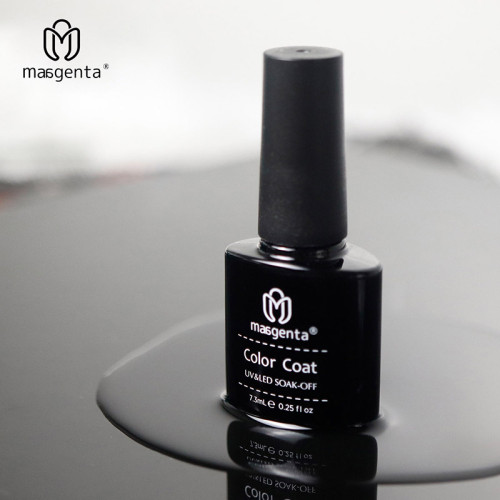 FUR EFFECT TOP COAT creative no wipe fur top
Item specifics
color

transparent
package

bulk package
Description
FUR EFFECT TOP COAT

Creative no wipe fur top, both shine top and matte are available.
The top coat is the final product applied after the base coat and the colour coat.
It is applied to seal the polish, prevents chipping and gives the polish a beautiful shine.

It is the key product in creating long-lasting, glossy or matte looks,
with durable polish wear.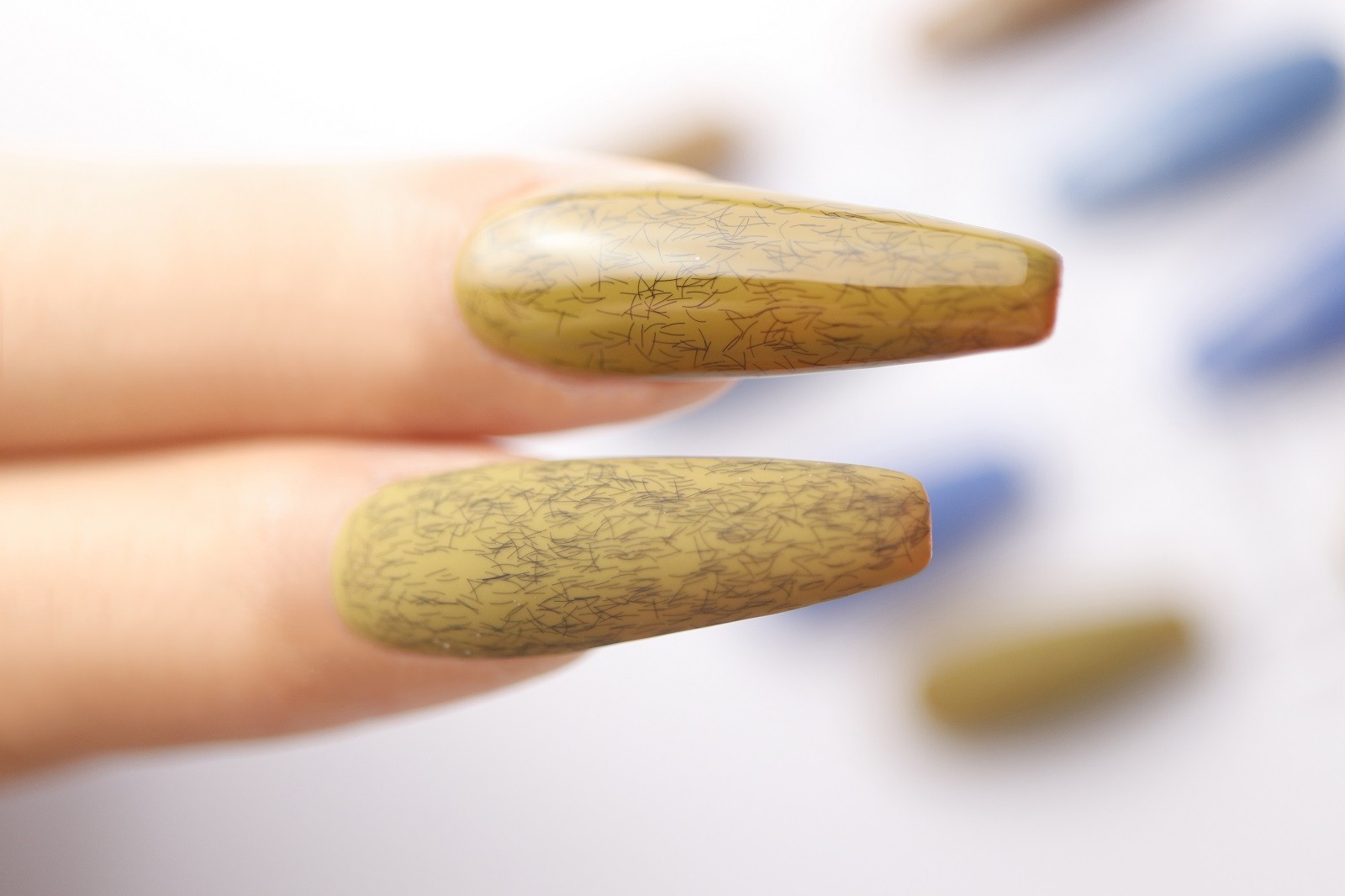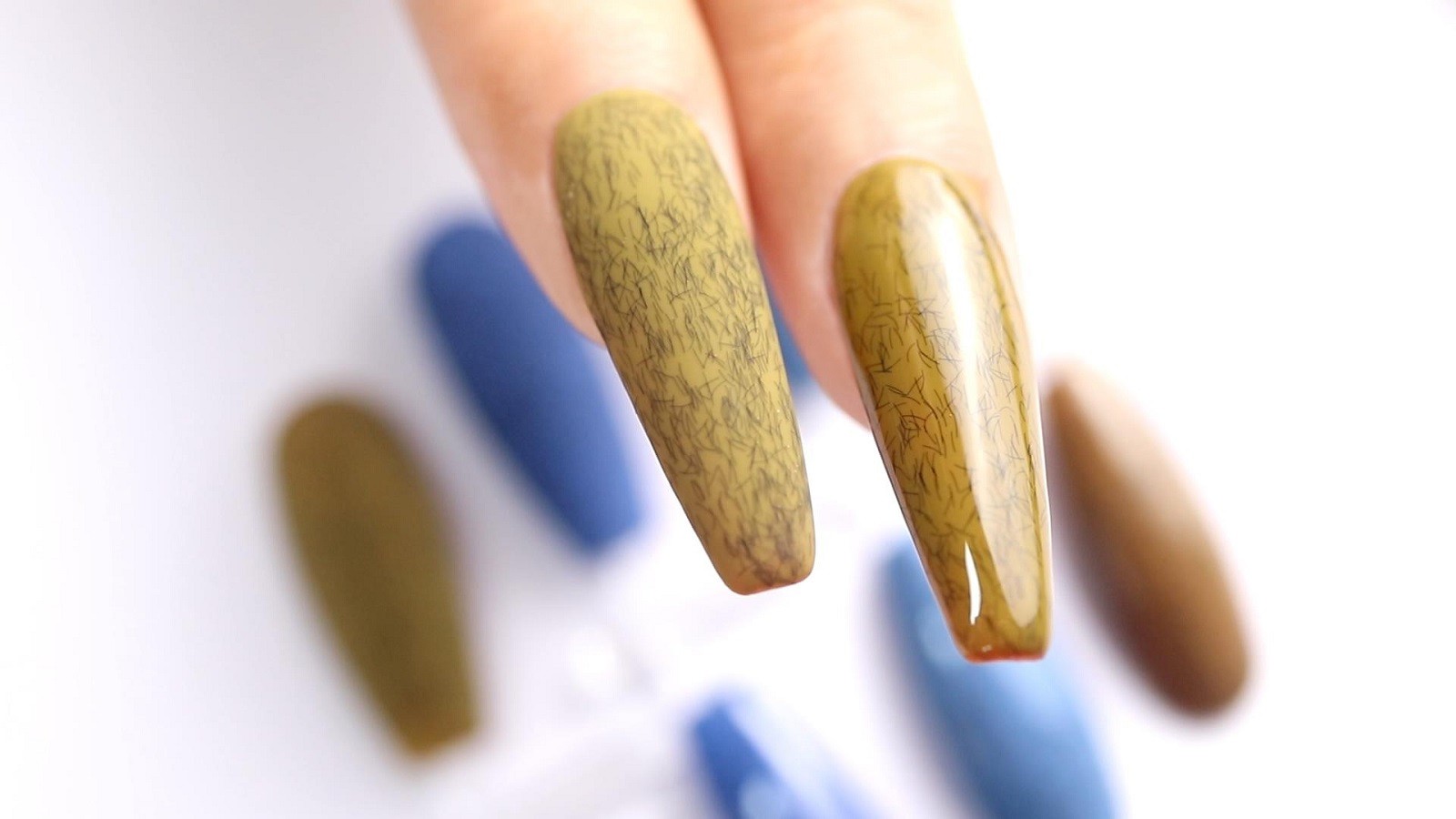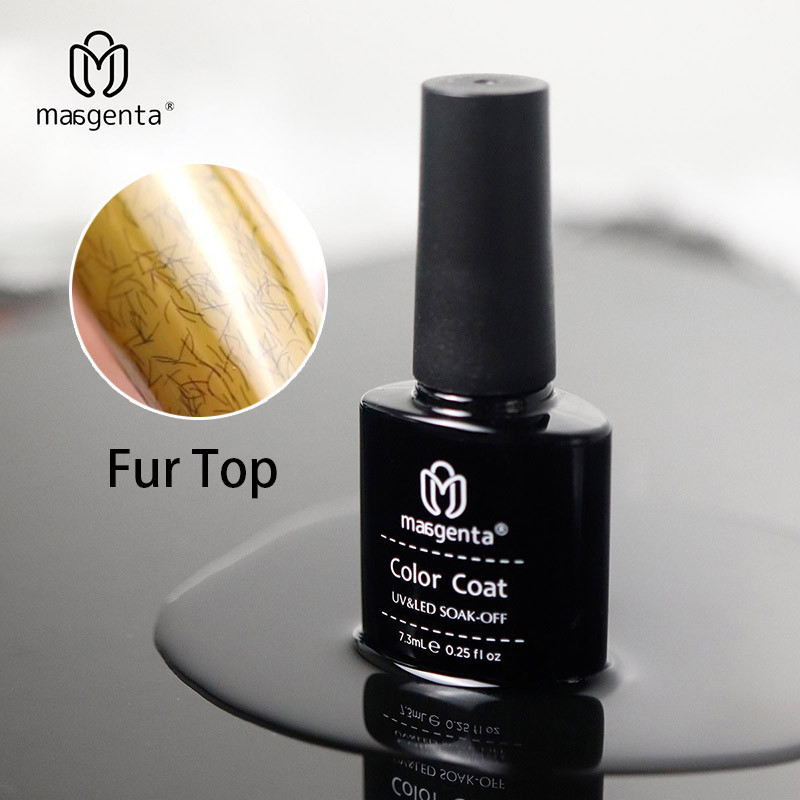 Characteristics

Formula

Product Positioning
Viscosity
Odor
Glossiness
Wipe / No Wipe
Curing
Top Shelf
Cost-
effective
Low
Medium
High
Low
Moderate
Glossy
Matte
Wipe
No Wipe
36W UV
36W LED
WIPE TOP
TP2010
▲
▲
▲
▲
▲
2 min
30 sec
BASE AND WIPE TOP
TP2012
▲
▲
▲
▲
▲
2 min
30 sec
HIGH-VISCOSITY
WIPE TOP
TP2020
▲
▲
▲
▲
▲
2 min
30 sec
NO-WIPE TOP
TP2210
▲
▲
▲
▲
▲
2 min
30 sec
NO-WIPE TOP
TP2211
▲
▲
▲
▲
▲
2 min
30 sec
NO-WIPE TOP
TP2212
▲
▲
▲
▲
▲
2 min
30 sec
HIGH-VISCOSITY
NO-WIPE TOP
TP2220
▲
▲
▲
▲
▲
2 min
30 sec
WIPE MATTE TOP
TP2110
▲
▲
▲
▲
▲
2 min
30 sec
NO-WIPE MATTE TOP
TP2310
▲
▲
▲
▲
▲
2 min
30 sec
NO-WIPE MATTE TOP
TP2311
▲
▲
▲
▲
▲
2 min
30 sec
NO-WIPE MATTE TOP
TP2312
▲
▲
▲
▲
▲
2 min
30 sec